Ch Kirinbell The Girls Got Game
"Esther"
Esther is from our 'Game' Litter
Tobenlee C I Can Dance At Doon
x
Ch Tobenlee Chase N Shadows RN JC
Esther is our new kid on the block and her name suits her to a tee. She is a super spunky girl who is game for anything. So stunningly put together she is really built to move; coupled with a fun loving, outgoing personality, she truly has it all! We are very excited about her future.
Esther gained her Australian Championship title at only 10 months of age. She was awarded over mature competition and is a Multi Class in Group winner.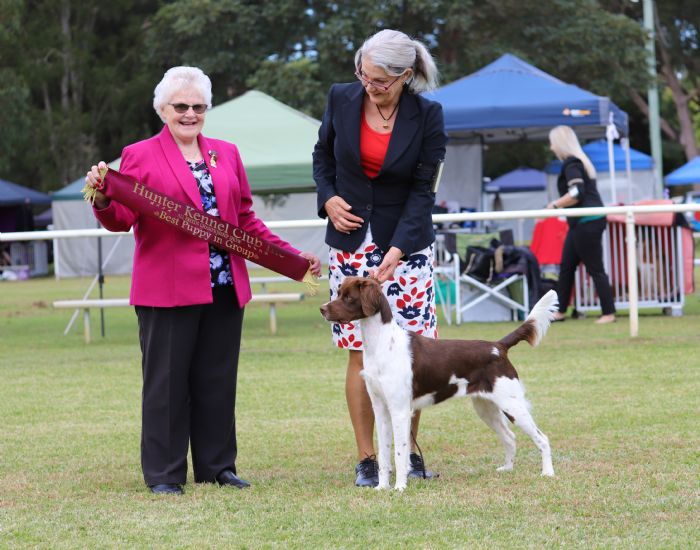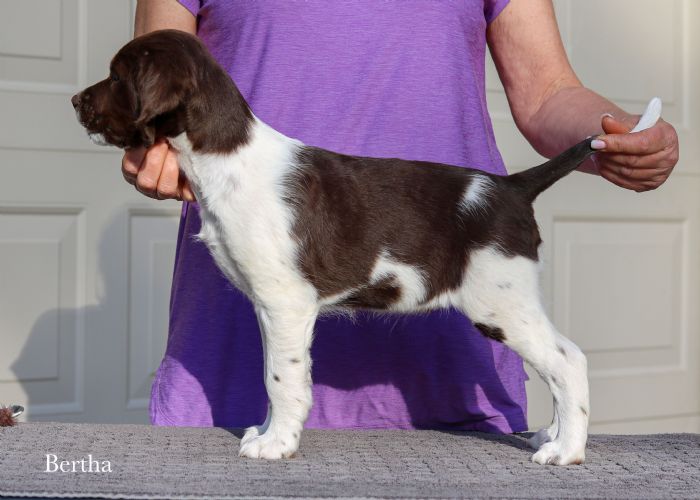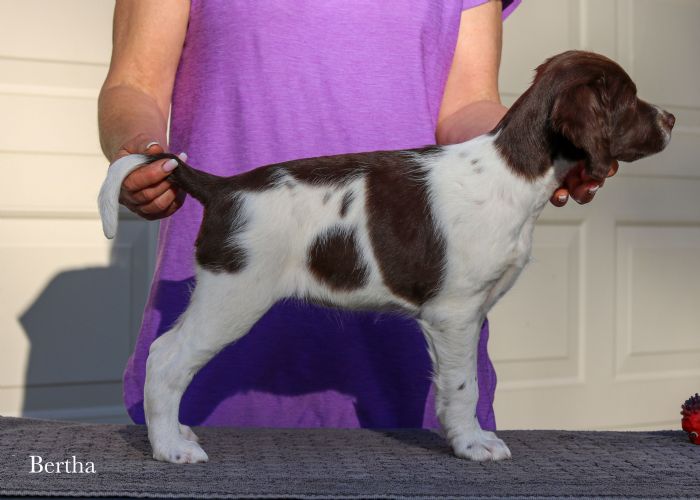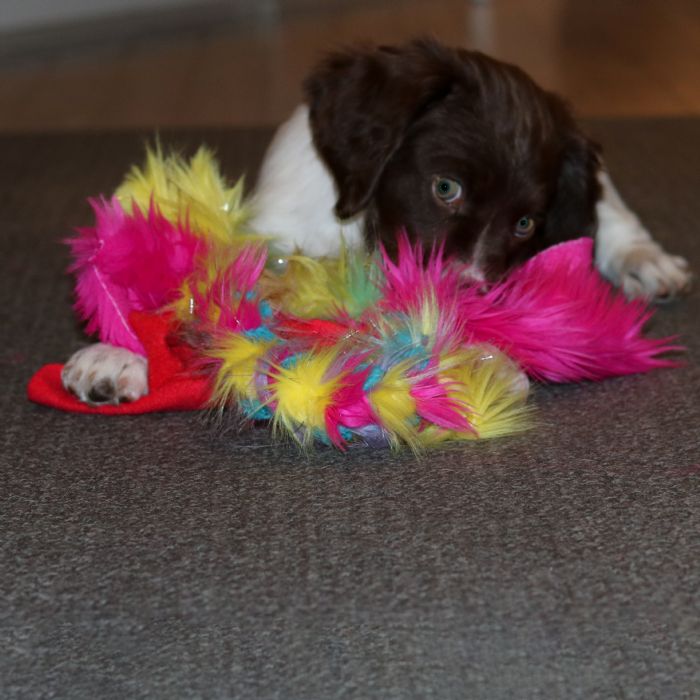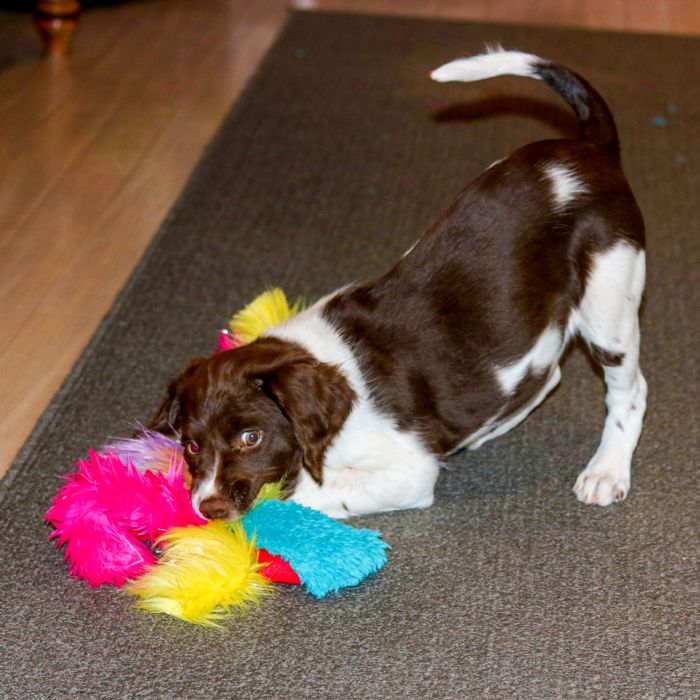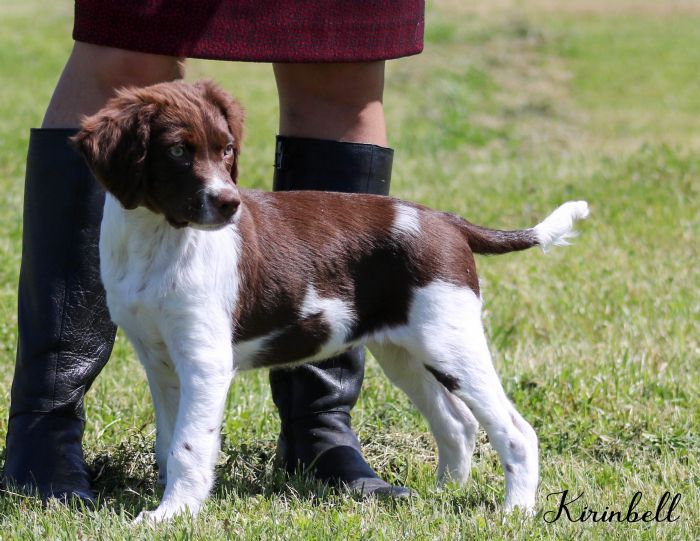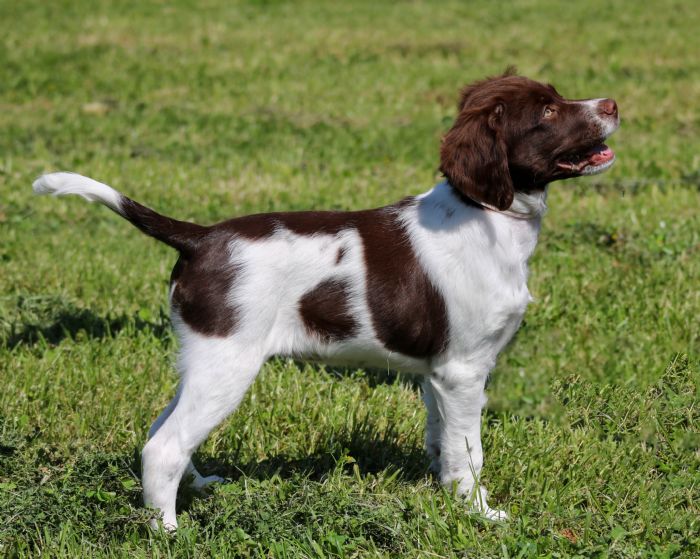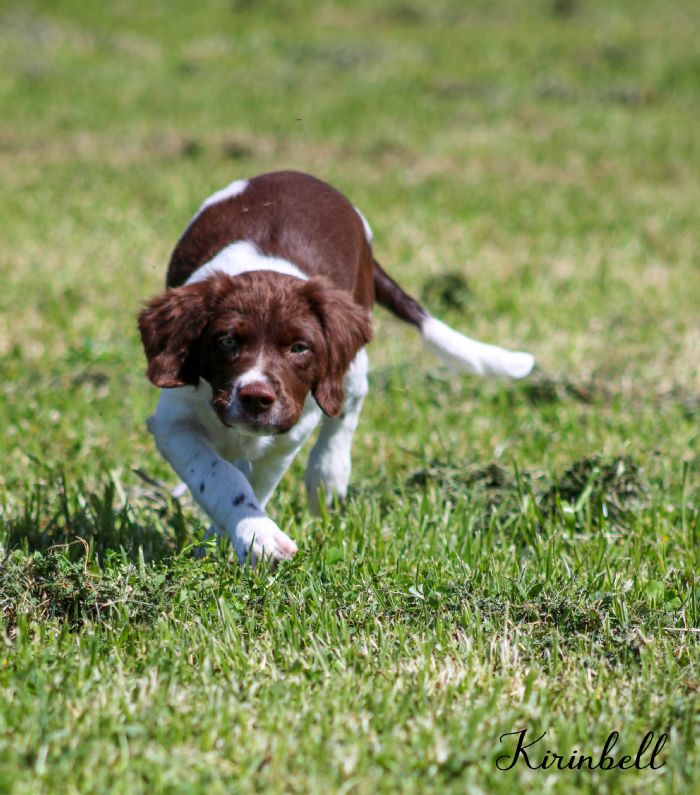 Contact Details
Samantha Ibbott-Cordi
Sydney, NSW, Australia
Phone : 0419695206
Email :
[email protected]