Kirinbell The Girls Got Game
"Esther"
Esther is from our 'Game' Litter
Tobenlee C I Can Dance At Doon
x
Ch Tobenlee Chase N Shadows RN JC
Esther is our new kid on the block and her name suits her to a tee. She is a super spunky girl who is game for anything. So stunningly put together she is really built to move; coupled with a fun loving, outgoing personality, she truly has it all! We are very excited about her future.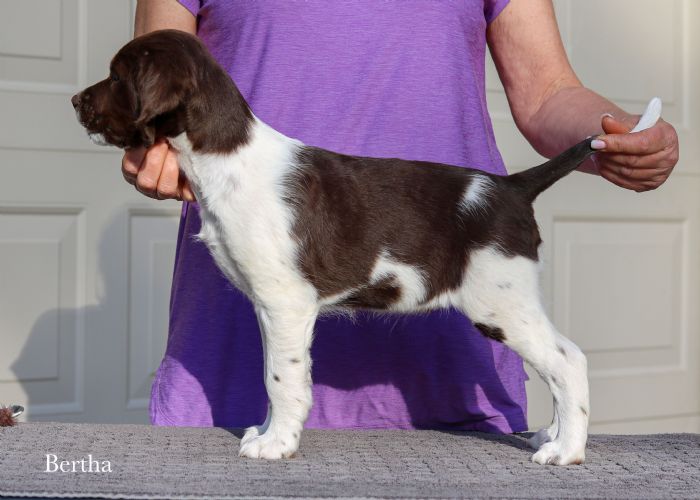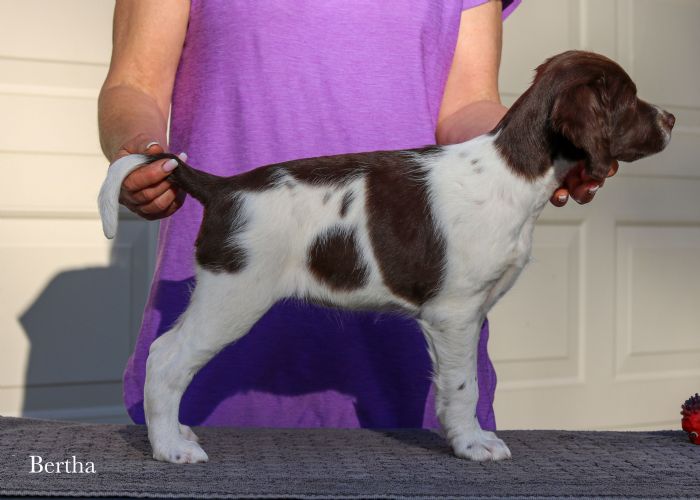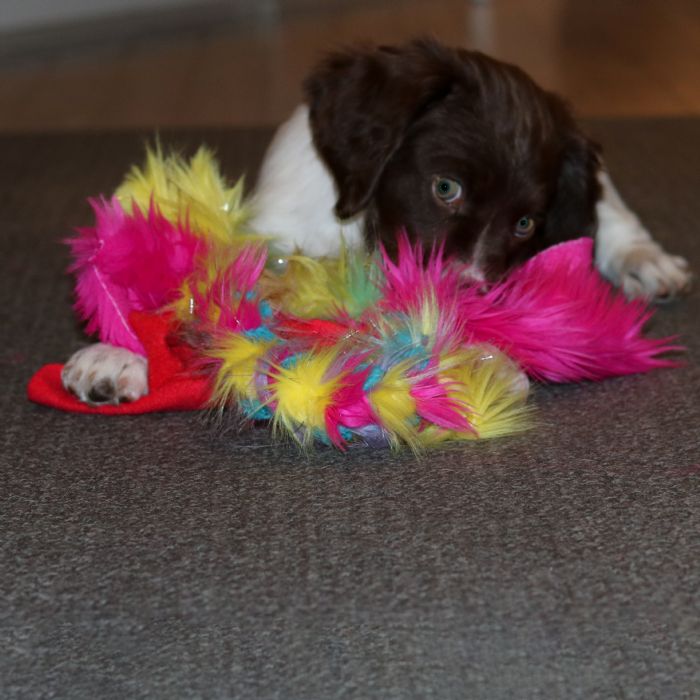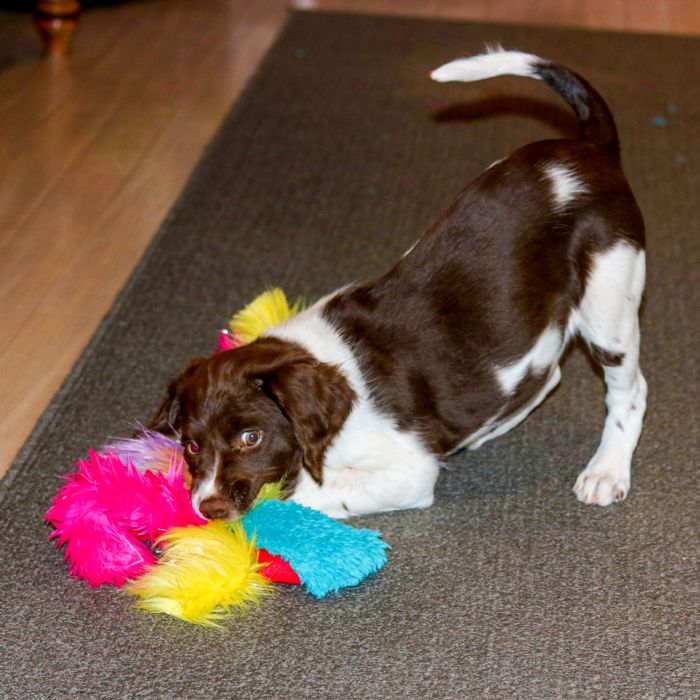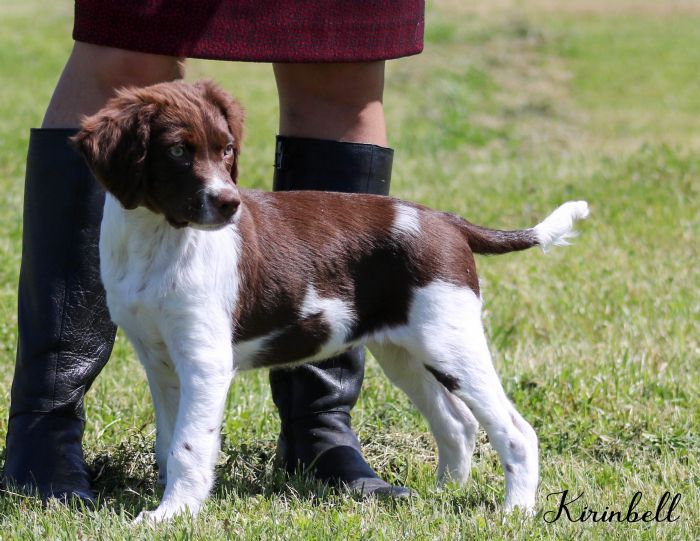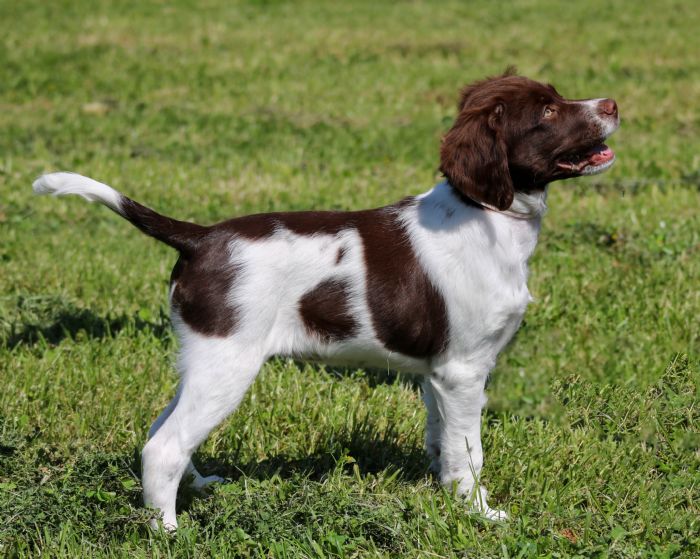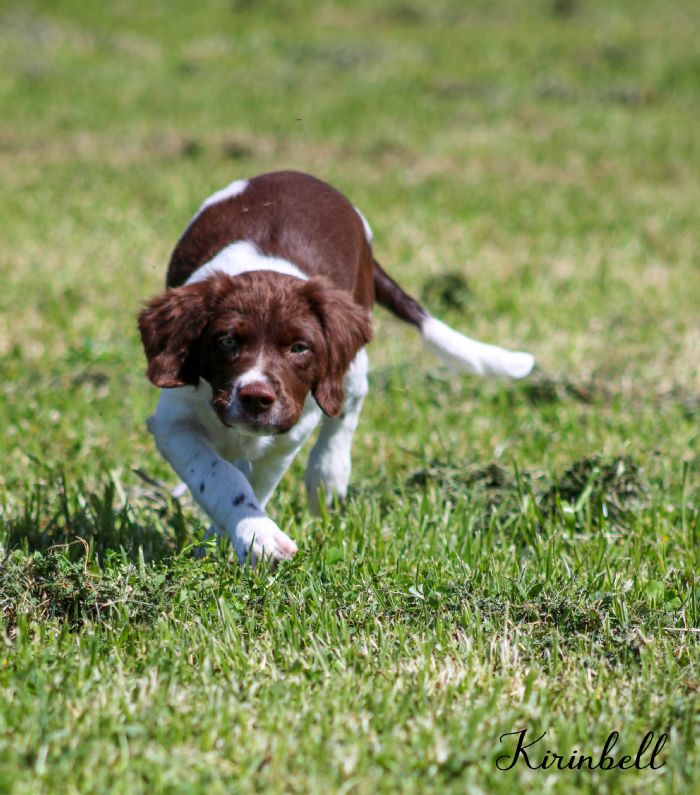 Contact Details
Samantha Ibbott-Cordi
Sydney, NSW, Australia
Phone : 0419695206
Email :
[email protected]