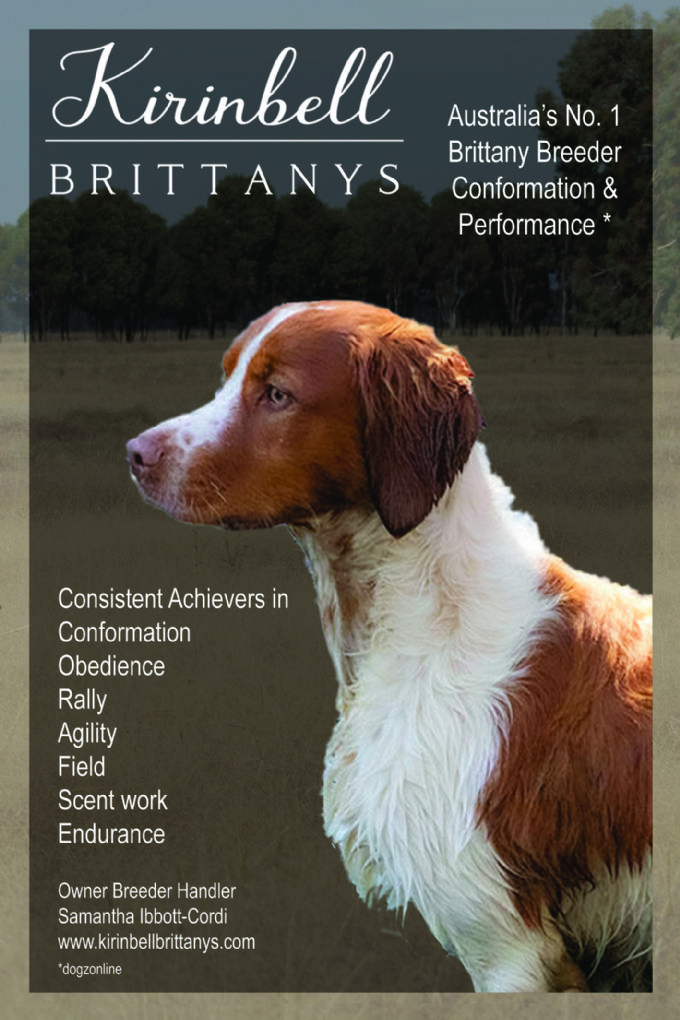 Welcome to the website of Kirinbell Brittanys.
Kirinbell is a small family kennel located in the rural outskirts of the Hills district in Sydney. I have had the good fortune to have acquired my foundation Brittanys from Tobenlee Kennel in Victoria and have enjoyed ongoing support and friendship from Tobenlee.
At Kirinbell our dogs are very much part of the family, they are as much at home running, playing, pointing birds in the paddock and swimming in the dam as they are snuggled up on the lounge in front of the TV.
The goal of my breeding program is to produce structurally sound Brittanys of outstanding temperament and trainability; truly versatile dogs, suited to being loving family companions, competitive performance dogs, hunting dogs or all of these roles in one beautiful package.
All dogs are hip/elbow scored and eye/heart certified before being bred from.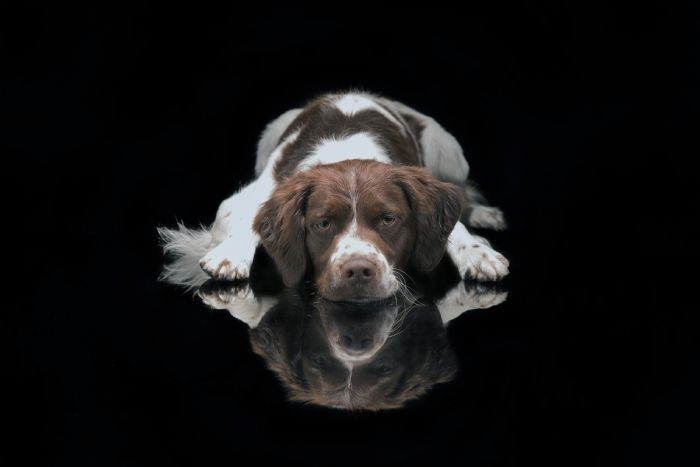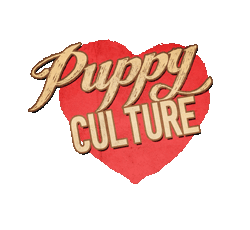 Contact Details
Samantha Ibbott-Cordi
Sydney, NSW, Australia
Phone : 0419695206
Email :
[email protected]
132893 Visitors