About Us
Kirinbell Brittanys is located in a semi-rural suburb in the North West of Sydney. I live with my husband, our two adult sons and our Brittanys. Our dogs are loved by the whole family, they are a big part of our lives, but for me they are a passion.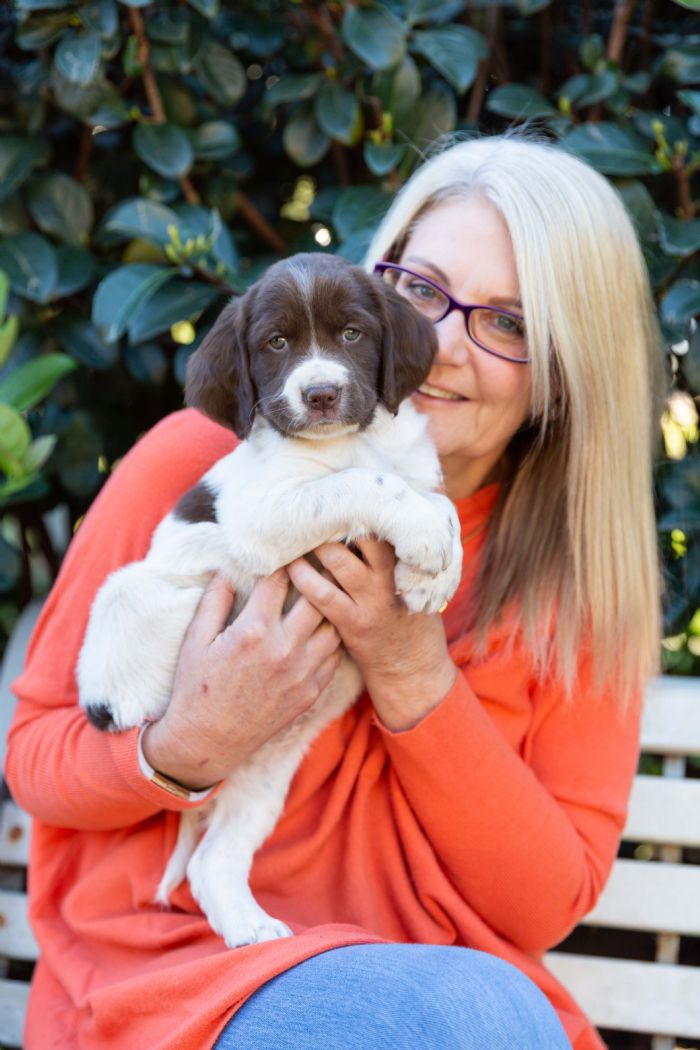 Below is a bit about myself and the dogs I have been lucky enough to share my life with. You can read more about each of the dogs on their page or in past dogs.
I have had dogs for most of my life, including gundogs, a working dog and a very special rescued Shih Tzu. I have been very fortunate that all my dogs have lived very long and full lives so while the number of dogs that I have had may not be great, the impact they have had on my life has been.
I am an obedience instructor, an agility instructor, a member of the Australian Pet Dog Trainers Association, and have completed Certificate III in Companion Animal Services. I have been involved in shelter dog rescue and am very fortunate to have access to ongoing education about dogs, their behaviour and training through my local training club. I have trained dogs for obedience, agility, tracking, endurance and conformation showing.
I love spending time with my dogs whether that be lounging around the house, enjoying them 'help' me around the property, going for a walk or to a show but most of all I love working with them. I am fascinated with the process of training dogs through positive reinforcement and whilst I do sometimes compete with my dogs, I find the most joy in training; for me that lightbulb moment when a dog understands the behaviour you have been teaching is just simply the best!
My journey with dogs began when I was 8 years old, when after years of bringing home every stray dog in the neighbourhood, my parents finally relented and bought me my very own Labrador Retriever puppy, Lady. She was a wonderful family dog and was with me right through my childhood, teenage years and early adulthood. My next dog came along just after I was married, she was another Labrador Retriever, Bella and she was soon joined by our German Shepherd, Kiri.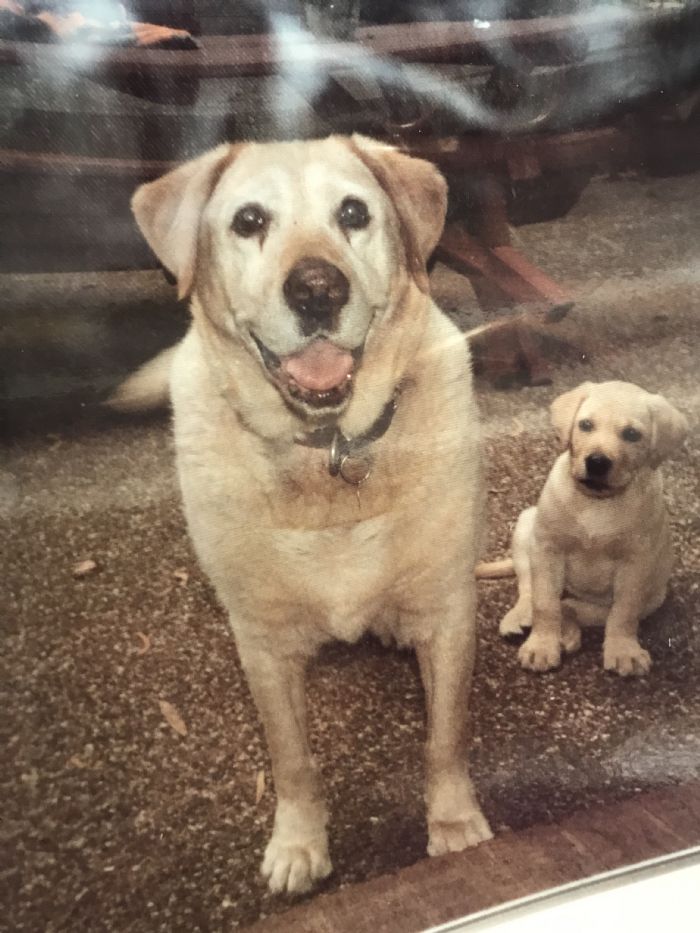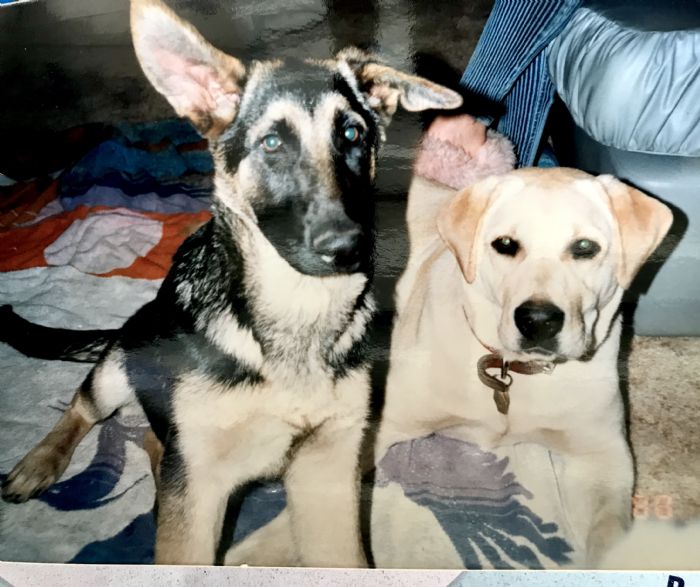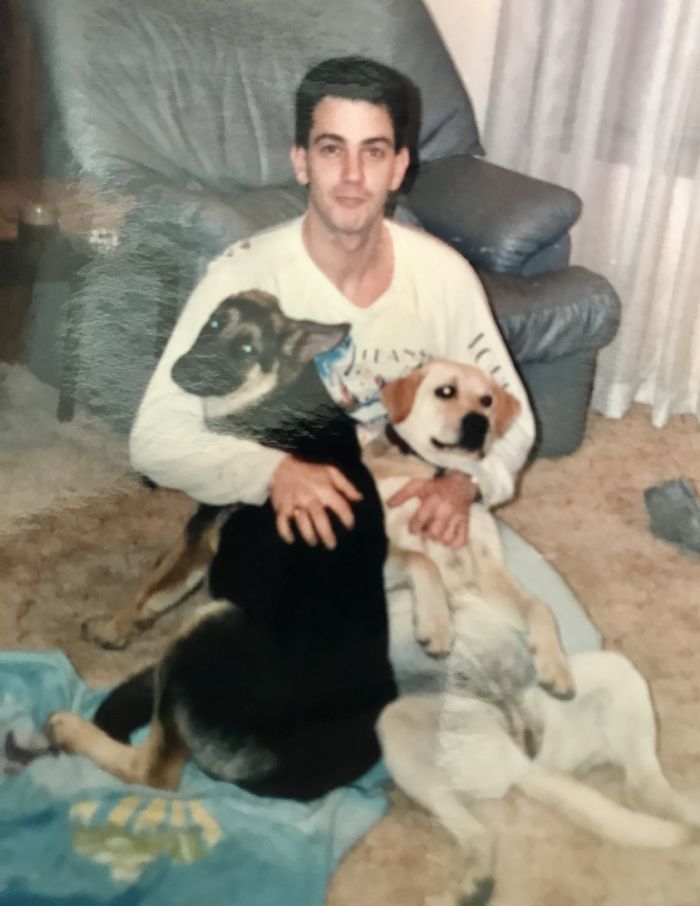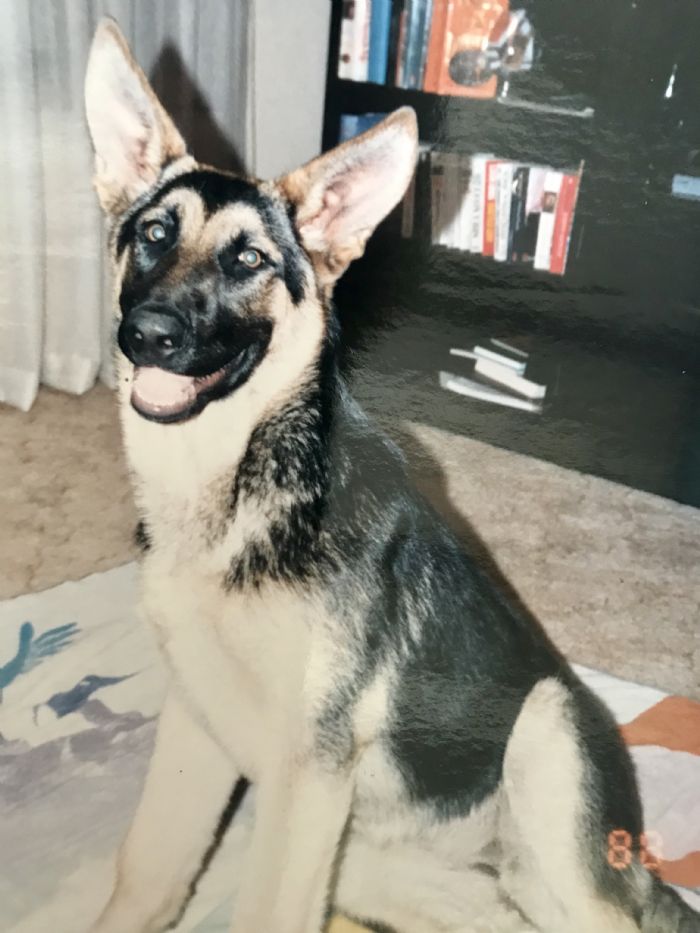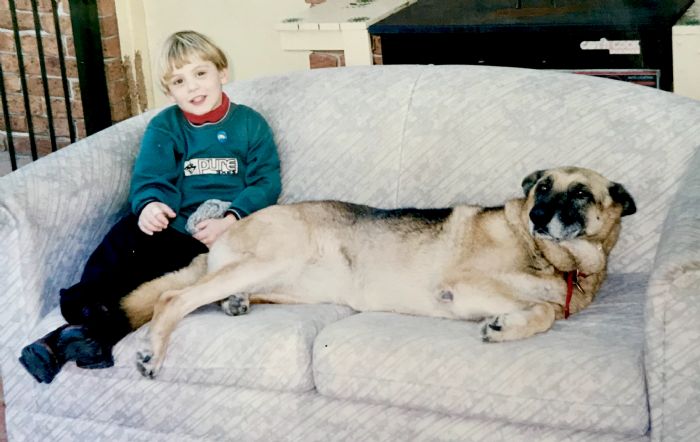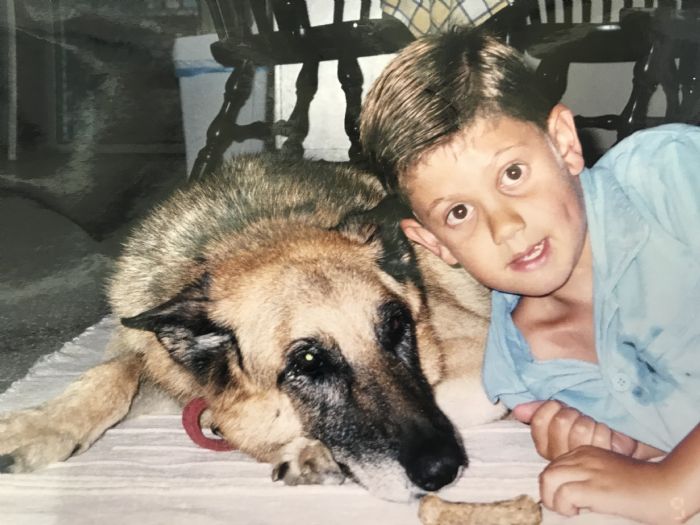 After both Kiri and Bella had passed away we were, or more precisely I was, owned by our English Cocker Spaniel Molly. We then added another dog to the family when we adopted one of our rescue foster dogs, a Shih Tzu named Popeye.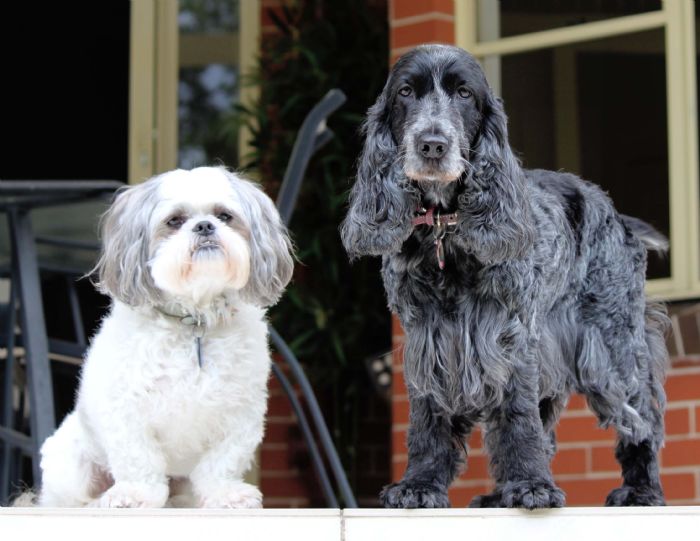 Although I had attended local dog training classes with Lady, Bella and Kiri and they all had basic obedience training it was only when training Molly that I became more involved and was invited to complete a 12 months training course and become an obedience instructor. I thoroughly enjoyed the years working with Molly and Popeye so as they got older I decided to bring on a young dog to start training with as well. I knew I wanted a dog that was bigger than a Cocker Spaniel, but smaller than a Labrador, that was smart, biddable, loving, energetic and versatile. The more I researched the more convinced I became that a Brittany was what I wanted. My discussions with Fiona from Tobenlee confirmed that I was on the right track and after nearly a years wait, Jagger joined our family in January 2013. From day one I was bitten by the Brittany bug and so my Brittany journey began. You can read more about my Brittanys on their pages.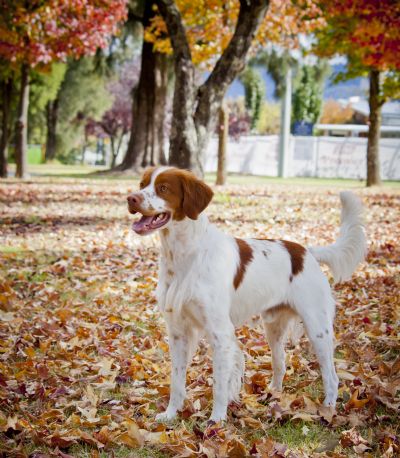 Jagger on our visit to Bright VIC
Contact Details
Samantha Ibbott-Cordi
Sydney, NSW, Australia
Phone : 0419695206
Email :
[email protected]