Available Puppies / Dogs
CURRENTLY AVAILABLE
We do not have any puppies available at present.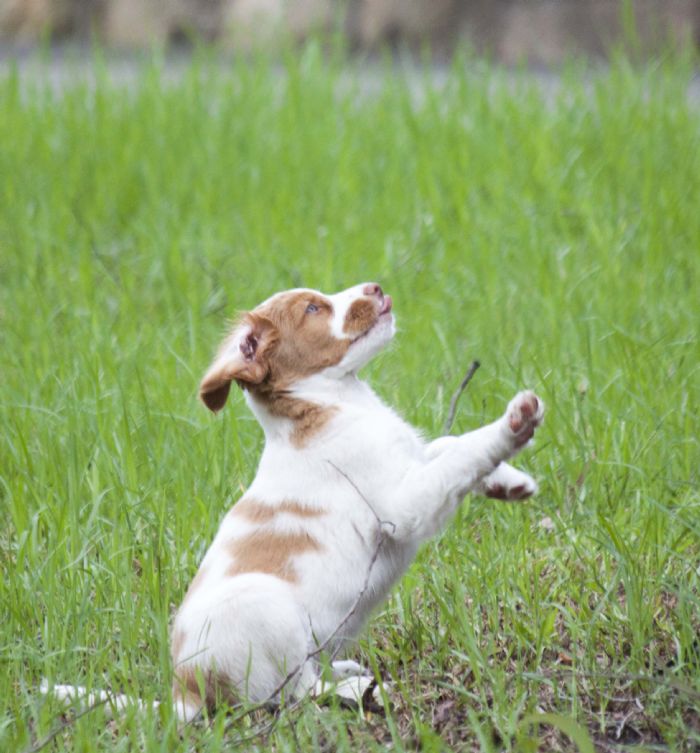 ADULTS AND RETIRED SHOW DOGS
Very occasionally we have older pups 6-12 months, young adults or more mature dogs available for adoption, these may be retired show dogs or dogs who have finished their show championship.
Older dogs can make a great option for someone looking to add a well mannered, housetrained, crate trained, well socialised dog to the their household Our older dogs will be desexed, fully vaccinated and health checked prior to going to their new home.
Contact Details
Samantha Ibbott-Cordi
Sydney, NSW, Australia
Phone : 0419695206
Email :
[email protected]