Puppies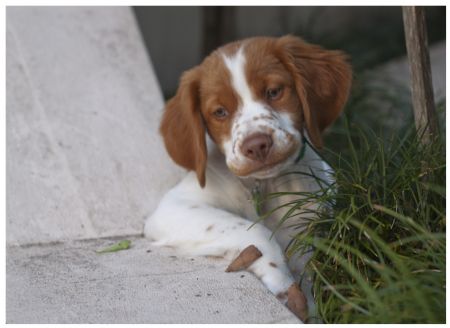 Thank you for your interest in Kirinbell Brittanys.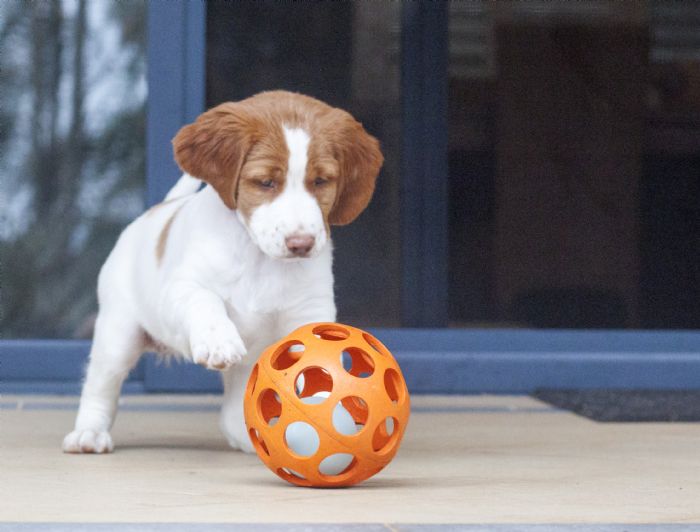 At Kirinbell all our Brittanys are health tested as per breed requirements, our dogs are part of the family and are housed in a clean, loving environment.
Our puppies are raised using the Puppy Culture Program, they are well socialised and have happy, outgoing temperaments. Puppies are whelped in the house to ensure 24 hour supervision, and when old enough, they are moved to a puppy pen in the family room where they can become accustomed to household noises and routines.

They are introduced to the outside world when ready and when they are old enough, they spend what time they can outside in the puppy yard with toys, things to chew and explore!
We wean and raise our puppies using a fresh food diet consisting of raw meats, fruit, vegetables and raw meaty bones.

We update our puppy buyers with photos of the puppies from the time they are born until the time they go to their new homes at 9-10 weeks of age.

Puppies are wormed at 2, 4, 6 and 8 weeks, given their first vaccination at 6 weeks and microchipped. They are all registered with DOGS NSW and all pet puppies are sold on Limited Register which means they are not for breeding or showing. We are selective when it comes to future homes for our puppies. We place puppies according to their compatibility with their new family and the role they will perform. Our puppies go to their new home with a comprehensive information booklet, a puppy pack including food, toys and a used crate pad to ensure they settle in at their new home.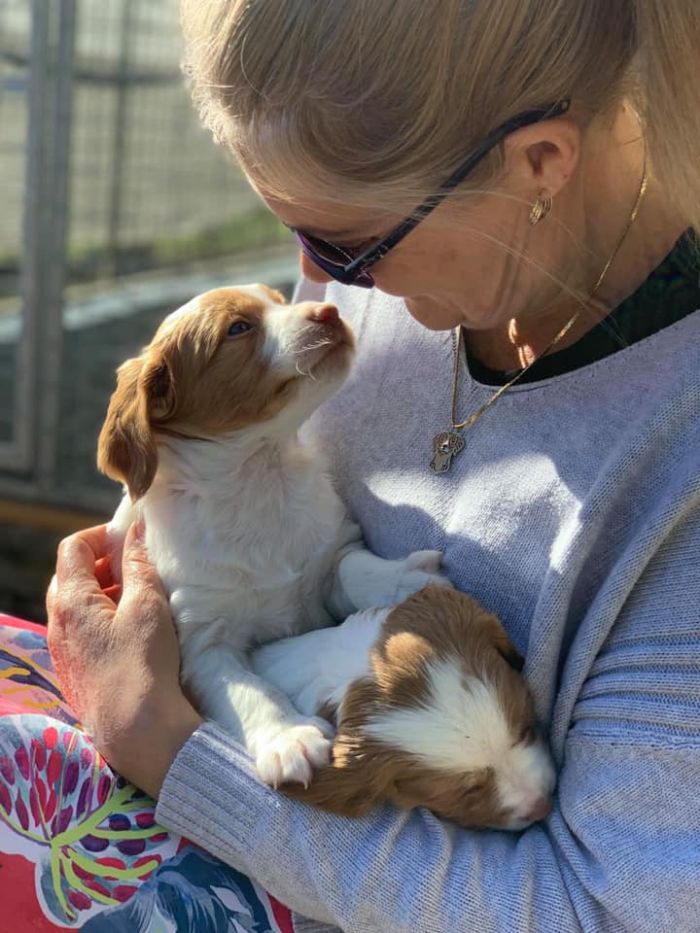 If you are interested in a Brittany to show please feel free to contact us for a chat.
We keep a waiting list for our puppies and welcome your enquiry. Please telephone
Samantha 0419 695 206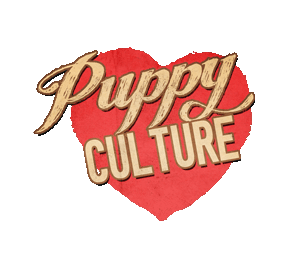 Click on the Heart for more information on Puppy Culture
Contact Details
Samantha Ibbott-Cordi
Sydney, NSW, Australia
Phone : 0419695206
Email :
[email protected]