Grand Ch Kirinbell Get Off My Cloud RN ET ATD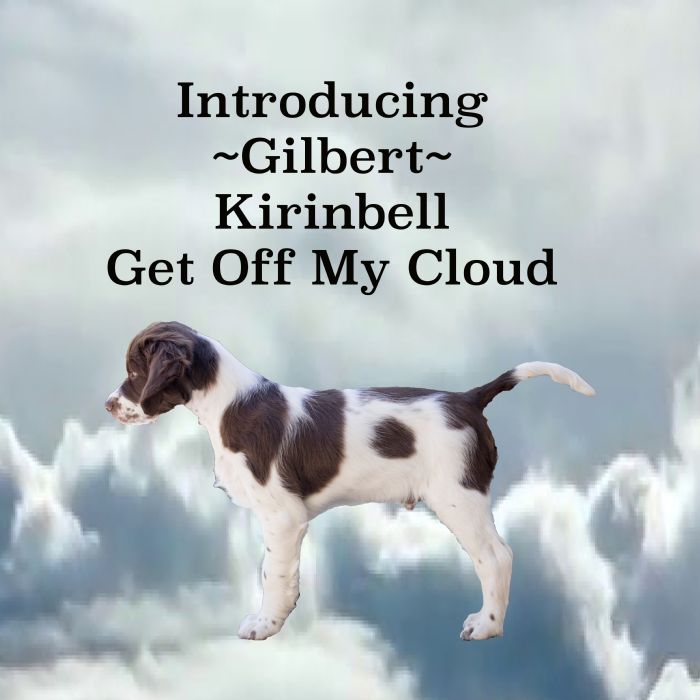 Gilbert is a stunning liver and white boy from our 'Songs of Jagger' litter
Grand Champion Tobenlee Moves Like Jagger CCD RA ET JC
x
Champion Tobenlee Chase N Shadows JC
Gilbert is truly a gorgeous young Brittany with a particularly loving, gentle, easy going temperament. He is put together beautifully and has a really lovely head and expression. He is a natural born retriever, he delights in romping around with a toy in his mouth and loves nothing more than presenting you with one of his treasures.
He is an exceptionally clever young dog with a very nice attitude and desire to please. We are super excited about his future, we think he has a lot to offer, not just in the show ring but as an all round sporting dog and our mate.
At just 10 months of age Gilbert has attained his Australian Championship!
2019 Number 2 Brittany Breed Challenge Competition NSW

2019 Number 2 Brittany Breed Challenge Competition AUSTRALIA

Gilbert Best of Breed 2021 Canberra Royal and Canberra Royal Gundog Specialty

BEST OF BREED SYDNEY ROYAL 2021
BEST OF BREED CANBERRA ROYAL 2022
BEST OF BREED SYDNEY ROYAL 2022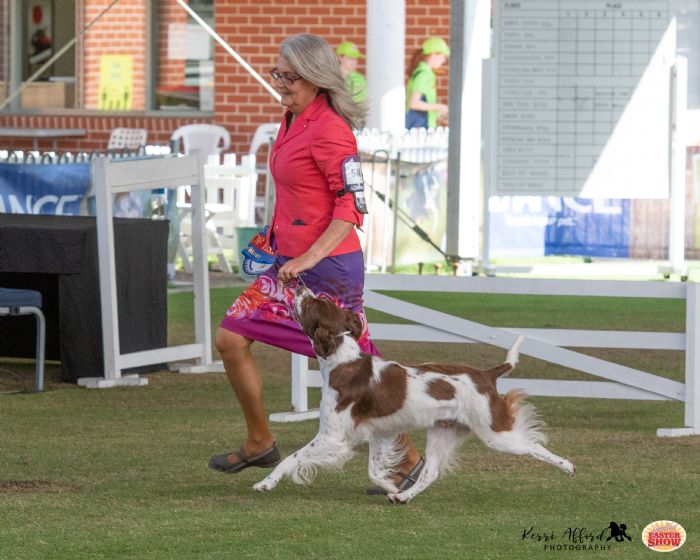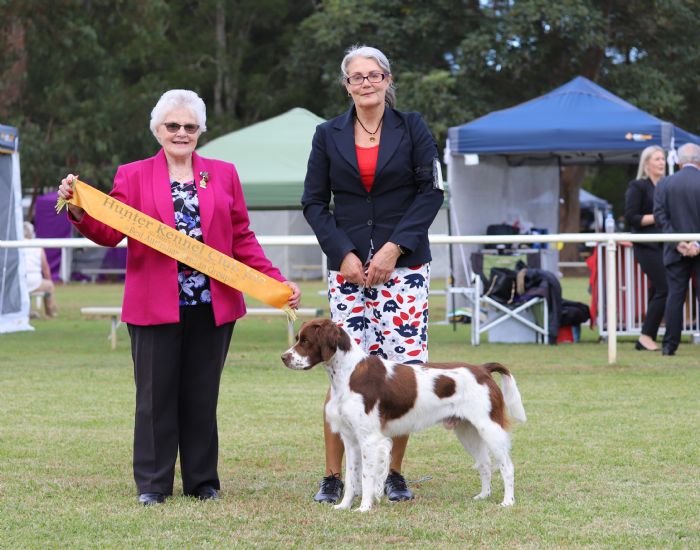 Gilbert on the move at Dogs NSW Spring Fair 2019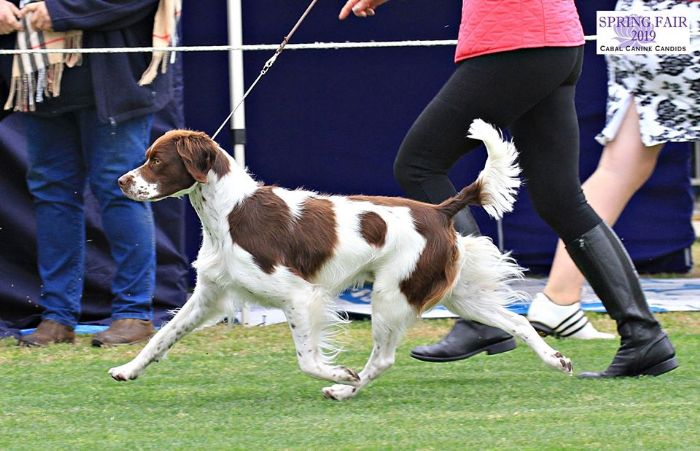 3rd May 2019 Morriset and District All Breeds Kennel Club
BEST INTERMEDIATE IN THE GUNDOG GROUP
2019 Sydney Royal Dog Show
Gilbert is Reserve dog Challenge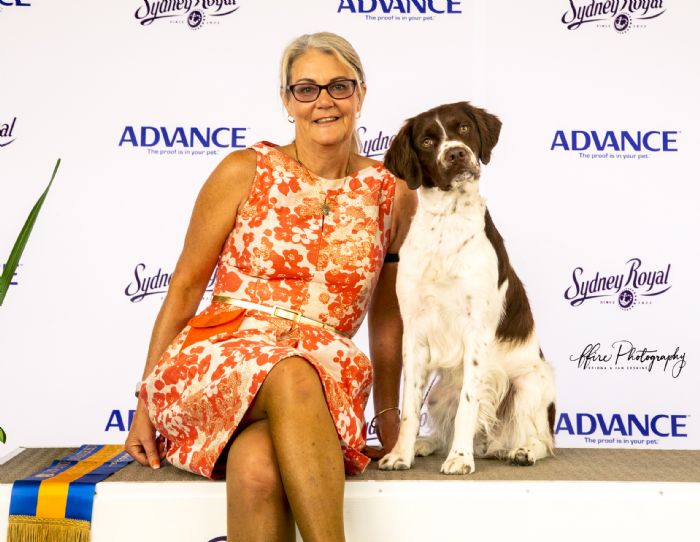 2019 Canberra Royal Show
at only 18 months old Gilbert takes Dog Challenge and follows it up with BEST OF BREED!
"Champion Kirinbell Get Off My Cloud"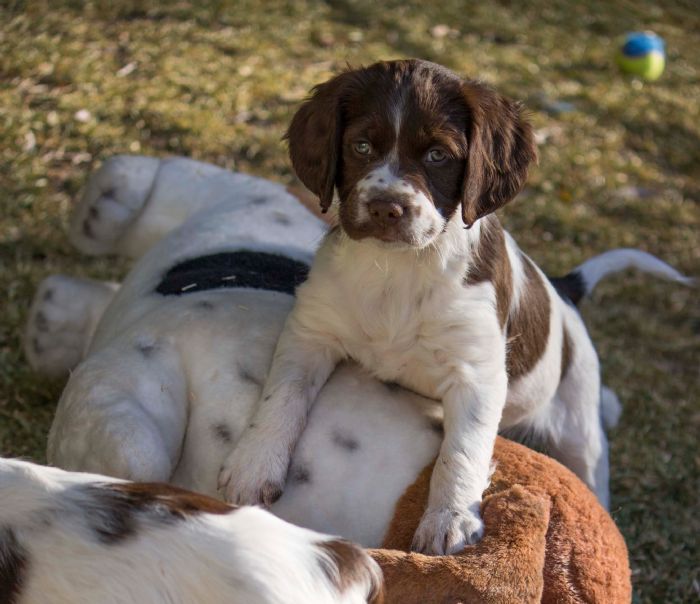 Cute as a button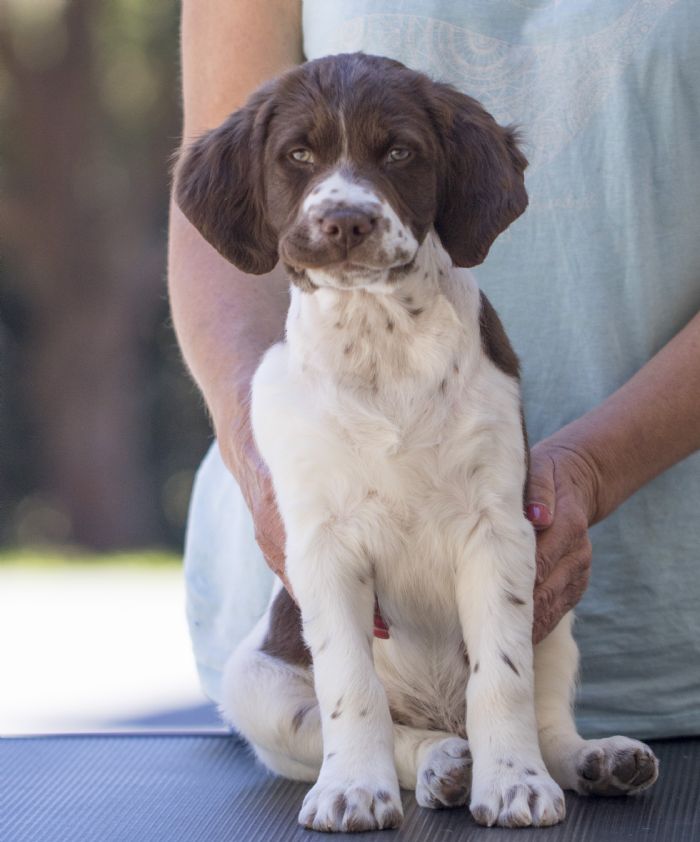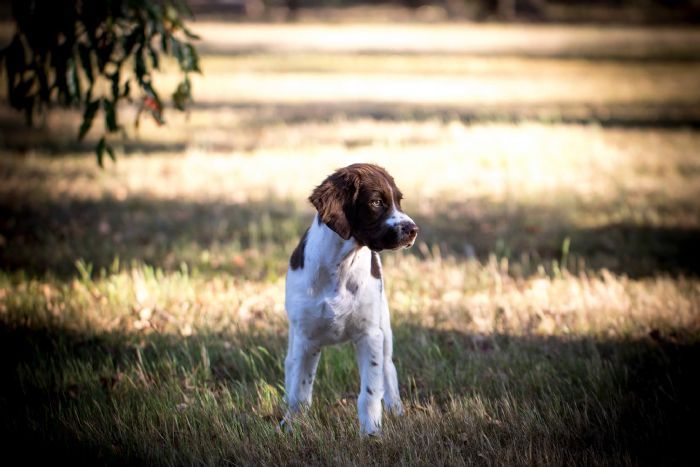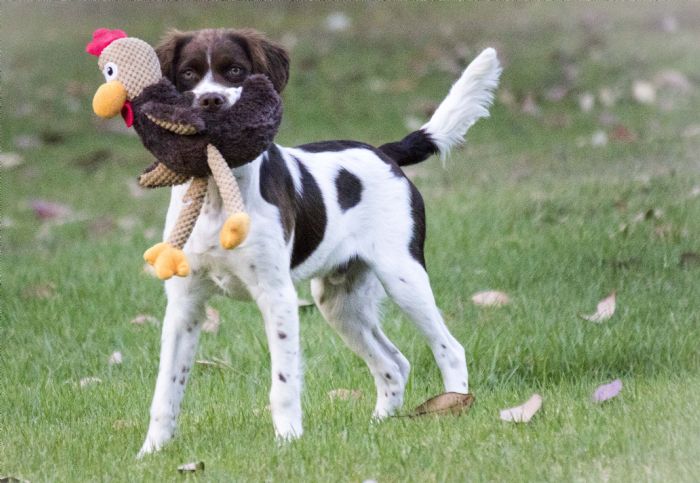 "I got da birdie!"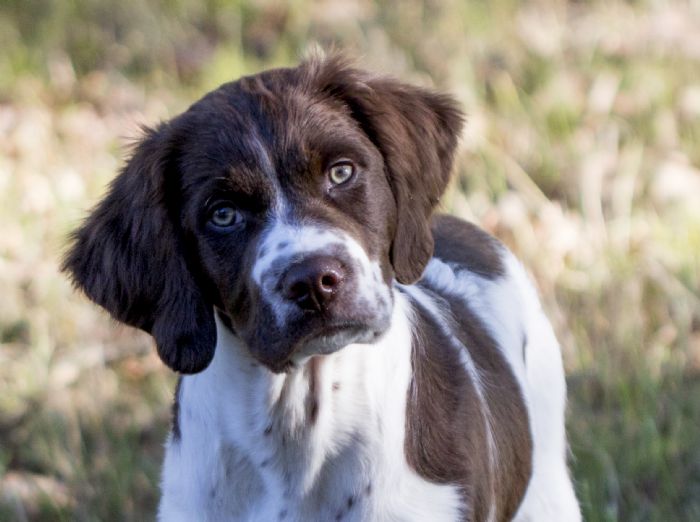 Heartbreaker...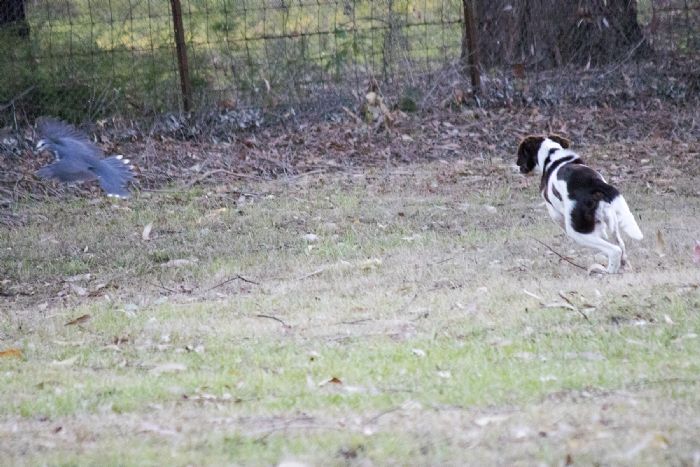 Doing what Brittany's do best.... BIRDS!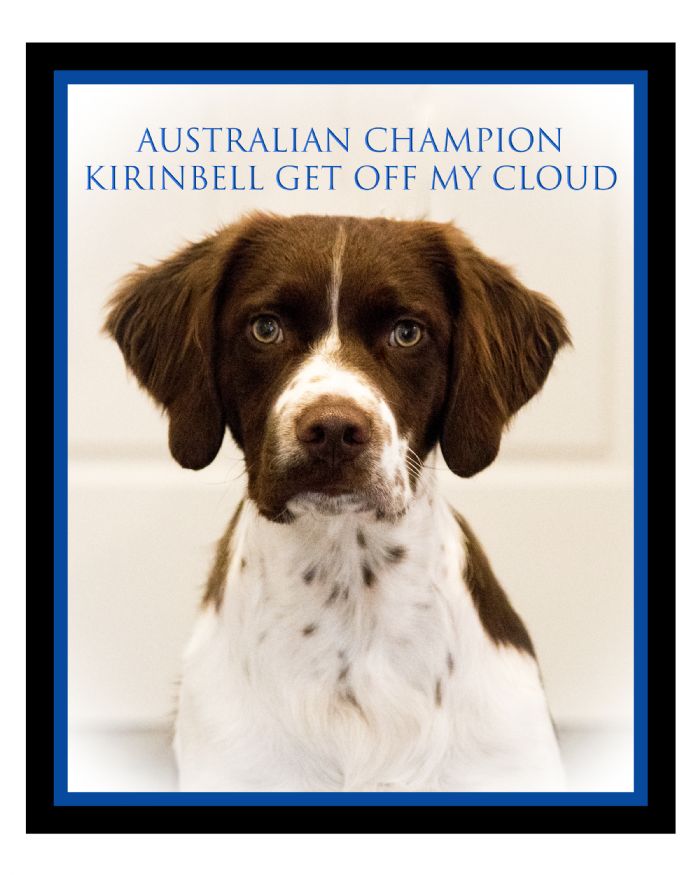 Stunning wide open side gait...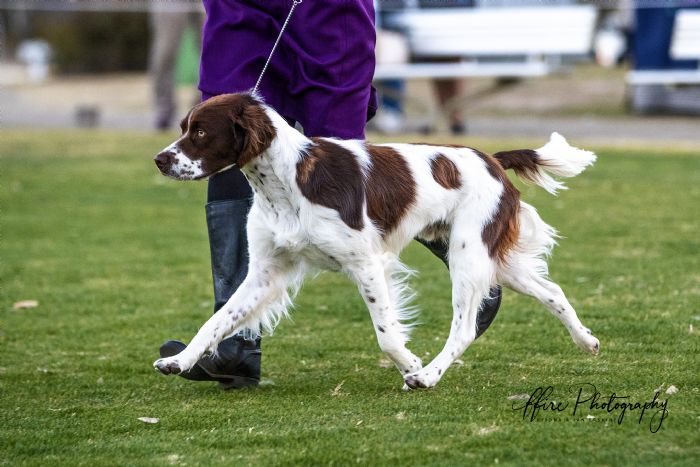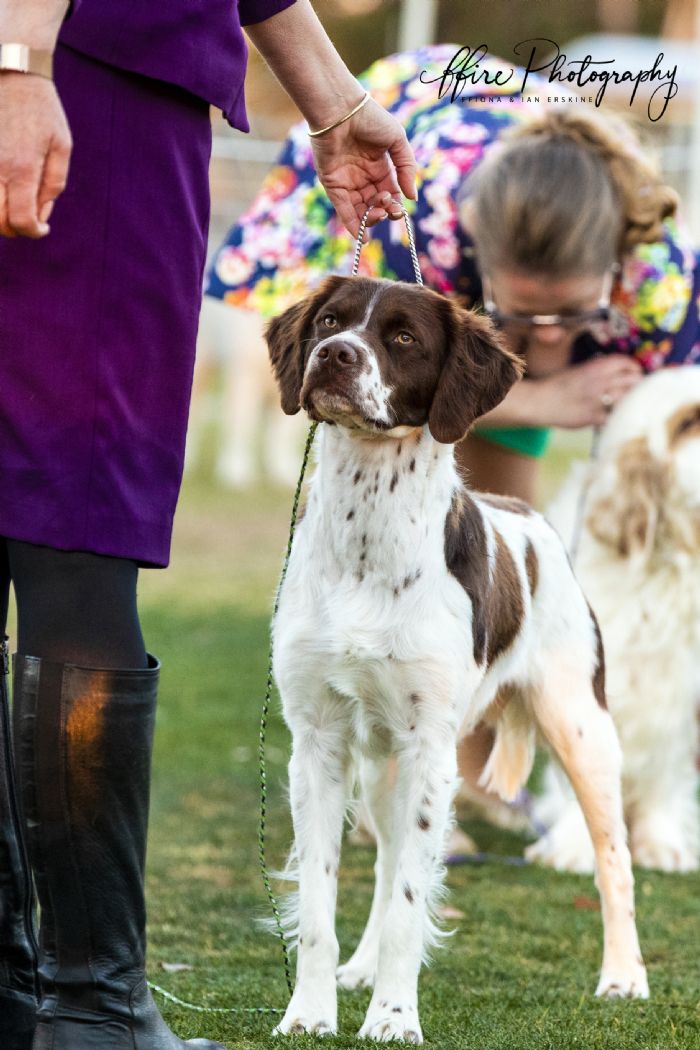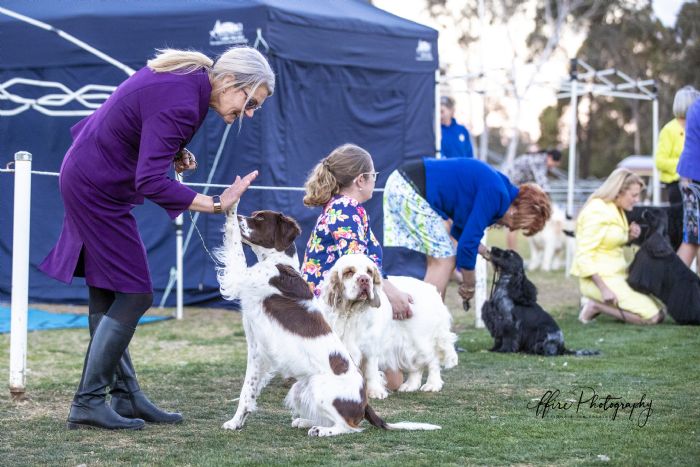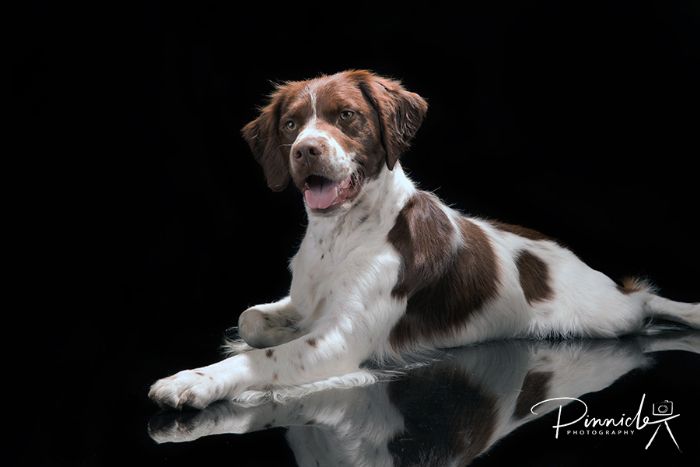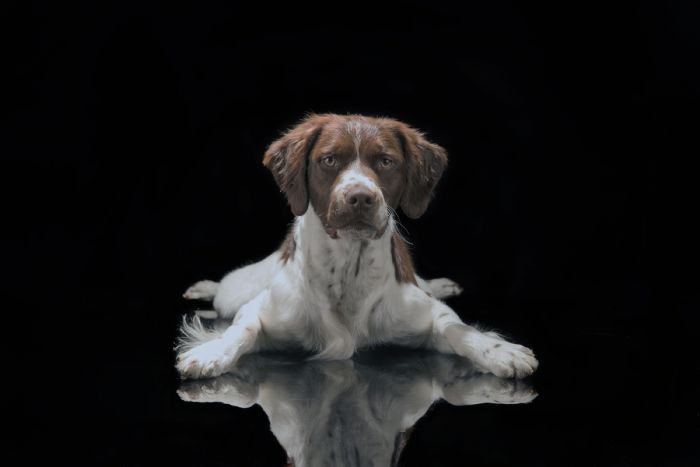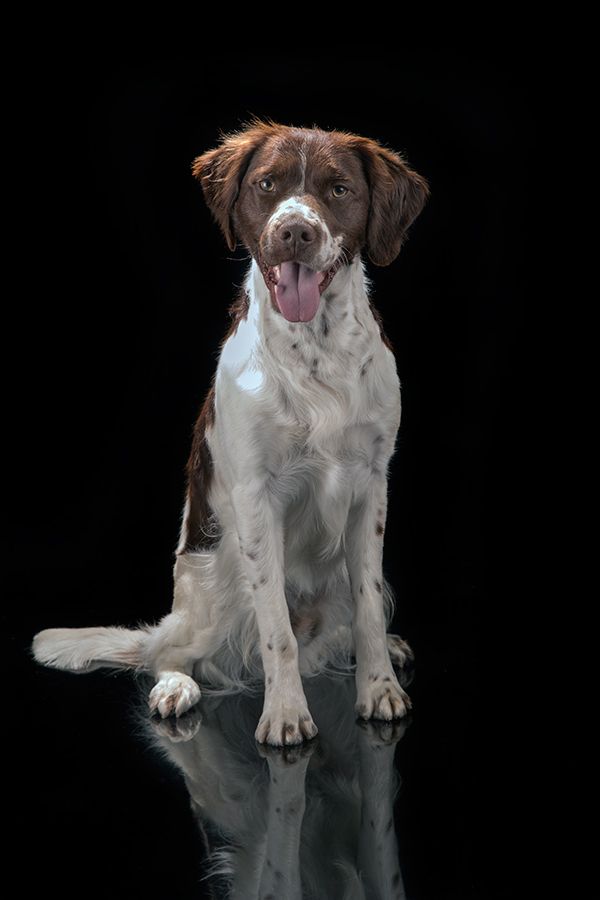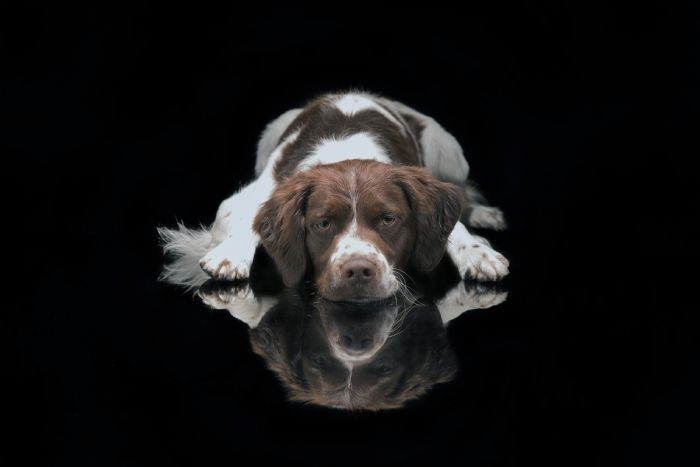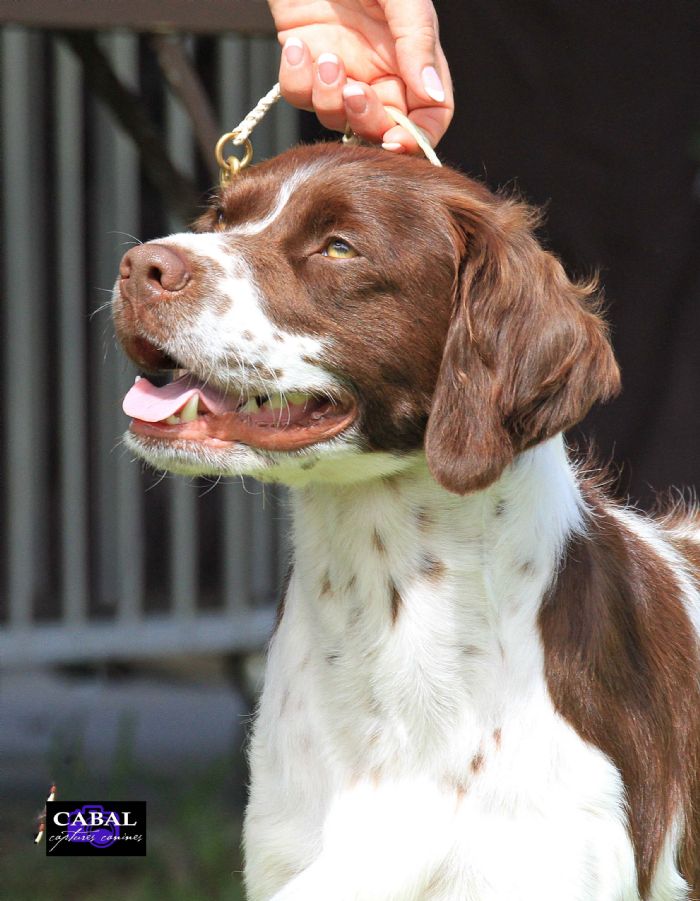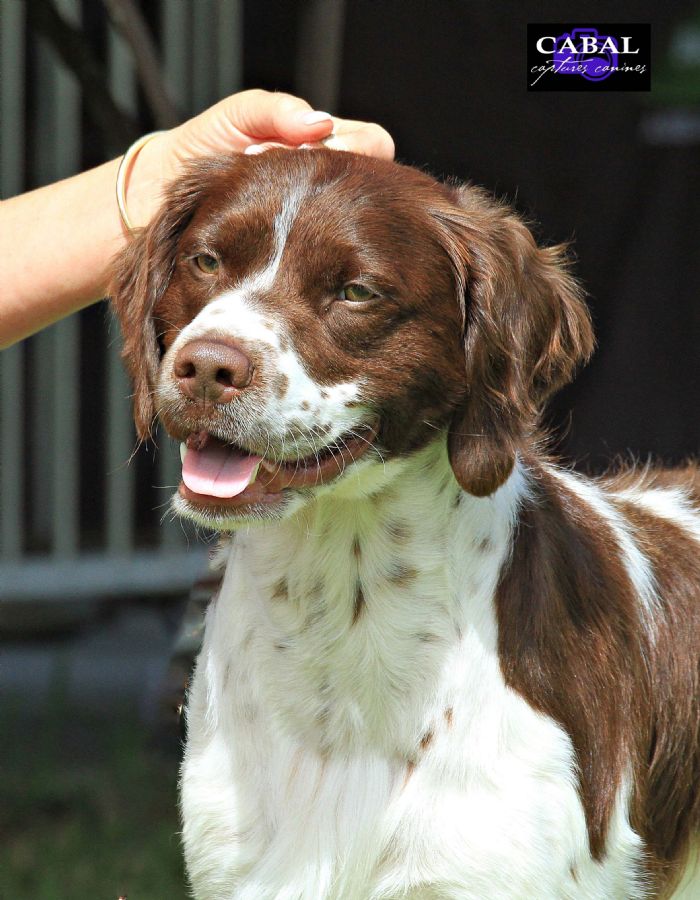 Contact Details
Samantha Ibbott-Cordi
Sydney, NSW, Australia
Phone : 0419695206
Email :
[email protected]